Nili Lotan
Over four decades in the fashion industry and the name Nili Lotan is as relevant as ever. And she is nowhere near finished. Known for her timeless, chic pieces made with high quality materials, the Israeli-born New York-based designer found her look early in her career and hasn't turned back since.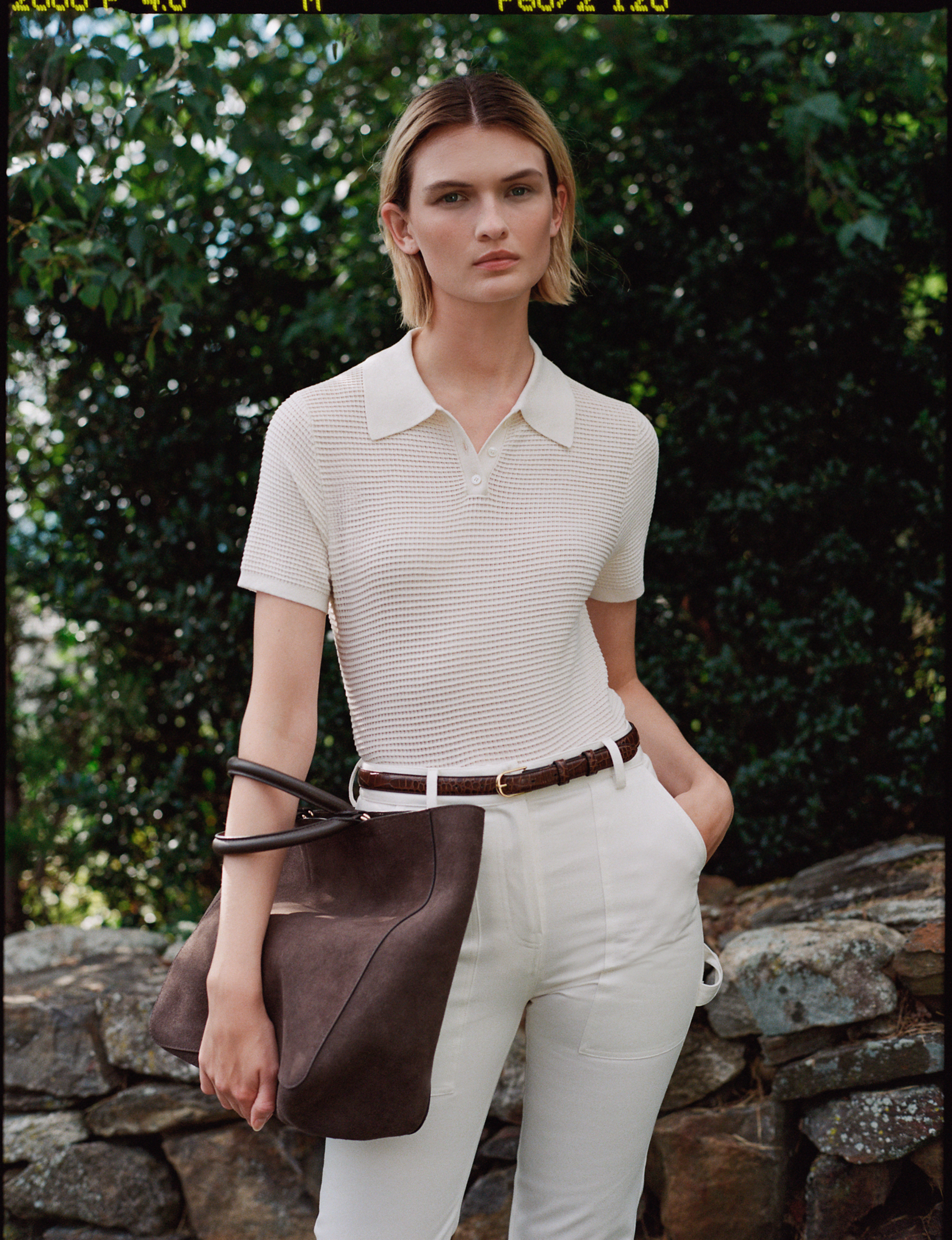 Military detour: an early source of inspiration
A bit about fate. Born and raised in Israel, Lotan served for two years in the Israeli Air Force after high school before enrolling at the prestigious Shenkar College of Engineering and Design in Tel Aviv. Though some might see mandatory military service as a detour from pursuing their passion, it seems as though it was fate for Lotan. Her time in the army went on to inspire the rest of her career; her ID number, 2609988, can be found on every label; her clothing and collections have been heavily inspired from the functionality and utility of a uniform; and a photo of her ex-husband's flying suit is still the center of her mood board today.
New dreams, New York
In 1980, Nili Lotan moved to New York with big hopes and big dreams. By 1987 she was working at Liz Claiborne, 9 years later she moved to Ralph Lauren as a head designer, and in 2001 she became the VP of Design at Nautica. Her time at some of the top American fashion houses was instrumental in shaping her vision and style, merging her "poetic" European style with America's sense of practicality and function.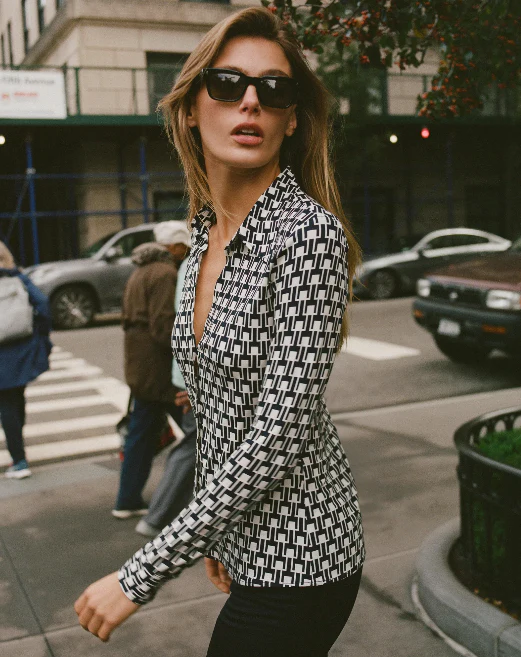 "I think the biggest influence on my career was Ralph Lauren. His brand has one of the strongest identities; he has a very clear voice. I also learned about treating garments, washing them, beating them up, doing all these things to the garment before it's handed to the consumer, which gives it a feeling of being worn. It also gives the garment an identity. That's something I adopted."

Nili Lotan, WMagazine


Nili Lotan finds her voice
At some point in life, a person must take a chance and bet on themself. In 2003, Nili Lotan did just that. It was time to find her own voice. Lotan launched her collection under her eponymous label and it was everything that still holds true to her style today—timeless, paired down essentials that transcend trends but feel effortlessly modern. Over the last two decades, minimalist individuality has not changed much. Despite this, the designer has accumulated a dedicated celebrity following including Rihanna, Christy Turlington, Gigi Hadid, Jennifer Lawrence, Gwyneth Paltrow, Julianne Moore, Jennifer Aniston and Cindy Crawford, among many others.
Clothing steeped in entrepreneurship
Unlike most big brands of her caliber, Lotan has stayed far away from fashion shows. The designer did one show and never had another. Instead, she invested in retail early on, opening her shop in Tribeca only a few years after starting her brand. It's what makes Nili Lotan stand out—she doesn't want to play by the rules, she makes her own rules. Lotan sets prices based off of the labor and materials used in creating a design, and the quality is evident. Timelessness is not just a description, but a fact.
Two decades of business, and still on top
Her label is expected to generate $100 million in revenue in 2022. What makes Lotan so successful? Possibly too many reasons to count. But year after year her collections continue to draw attention from fashion moguls and consumers alike. Effortlessly timeless, always chic, Nili Lotan is a label all women want in their closet, regardless of age.