Born from a desire to be cool in Winter
...but not in temperature. INUIKII was founded on the principle that winter footwear could be fashion forward.
Cinzia Maag, the founder and CEO of INUIKII, was born in Central Italy and migrated to Switzerland in the early sixties. Her sons, Danilo and Alessio, who would one day become her business partners, grew up with an intimate familiarity with the mountainous Alps surrounding them and the cold weather that accompanied. However, it wasn't the Alps that inspired their footwear brand. Cinzia's and her sons' love for cold weather brought them to Greenland, where they found their muse in the cold tundra that surrounded them.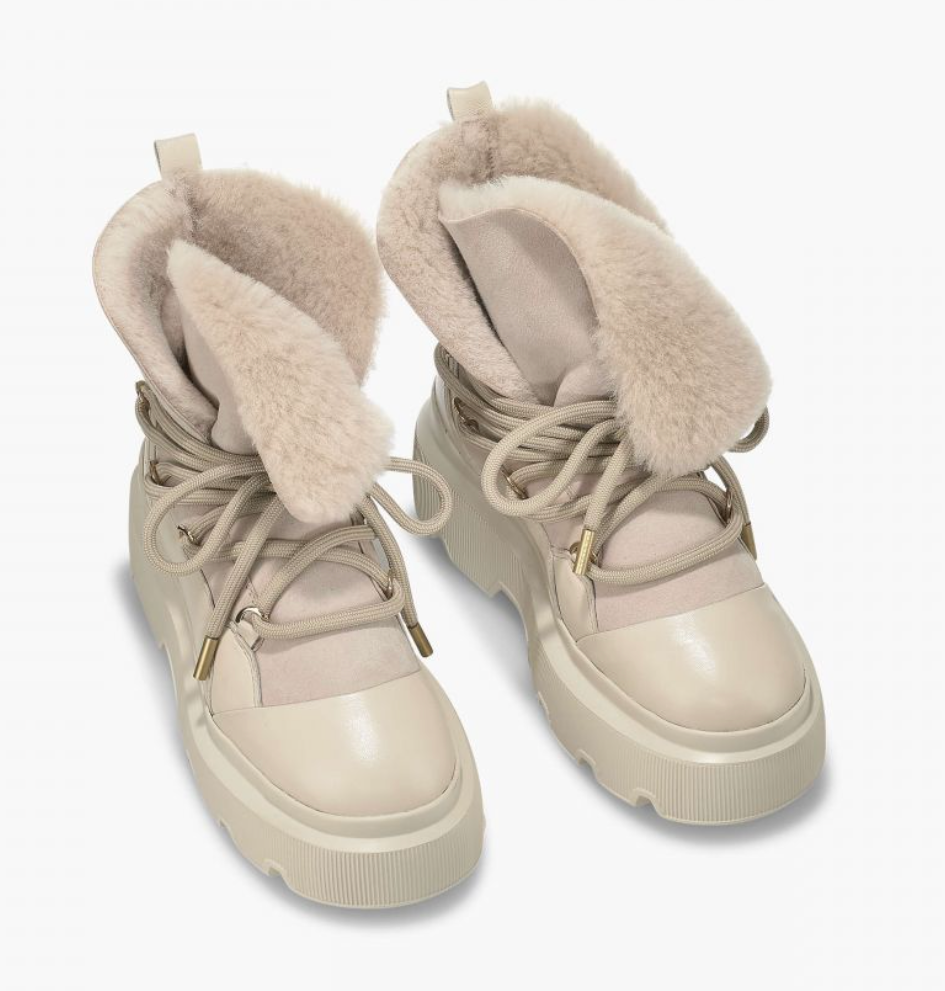 INUIKII
INUIKII is derived from two Inuit words, Inu and Ikii. Inu means attractive, often used to describe beautiful girls. Ikii means cold. Together, they embody the soul of the brand which is a celebration of 'the beauty of the cold'.
Inspired from Greenland
At it's core, INUIKII is about style, durability, and sustainability. The family's time in Greenland not only inspired their brand and its name, but also the main ethos of the company, sustainability. Cinzia and her sons noticed that the inhabitants of Greenland tended to work with organic and sustainable materials from nature, and so they followed suit.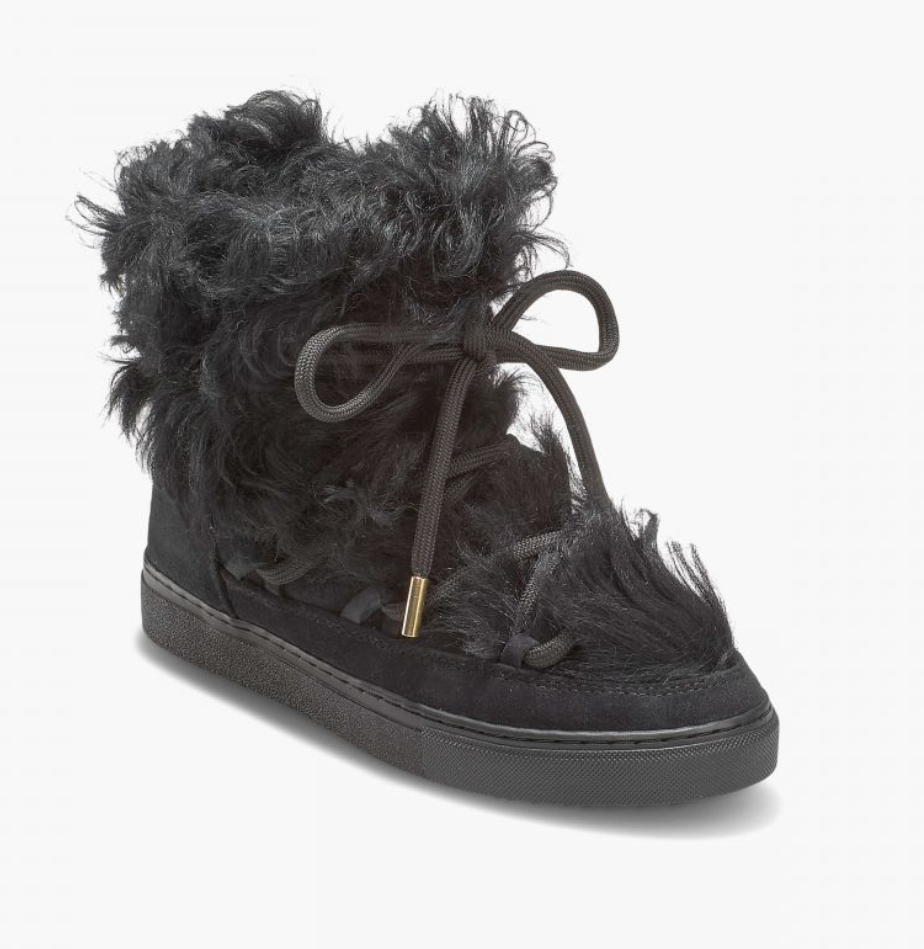 Boots galore
The basis for all INUIKII winter boots is the same -- lambskin inner shoes with a patented natural rubber sole. Everything else, including the outer layer of the shoe, is unique. Funky, feminine, aesthetic designs from Cinzia celebrate all that is wild and fun about fashion. Every season brings about new looks, with 60-70 new products per season, each made with fine-quality leathers and unusual furs, sequins and colorful prints, and gleaming accents of metal. And from all that emerges a beautiful pair of winter boots, with all the glam on the outside that you desire, and all the comfort on the inside you need.
Becoming a Global Brand
Since their founding in 2013, INUIKII has made its mark as a one-of-a-kind winter fashion necessity. But the road to global recognition was not instantaneous. After achieving much regional success, INUIKII set its sights on global distribution but was unsure where to start. Then they met Swedish fashion entrepreneur, Nicole Nordin, who quickly recognized the value of their unique boots in the footwear industry. Before long, they formed a partnership, and the rest is history.
Comfortable yet chic, INUIKII has solidified its position for crafting the best boots for those who love and live in colder climates, but still want to look good.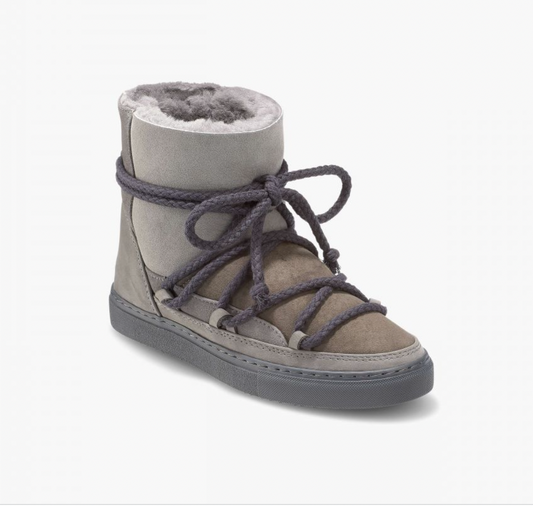 For more information on available products and sizes, or if you need help, please visit our boutique or contact us through our website. Follow us on Instagram to receive more updates, or sign up for our newsletter to get the most up-to-date information on news or newly added content from the store. Free domestic ground shipping on orders over $250.